Become a model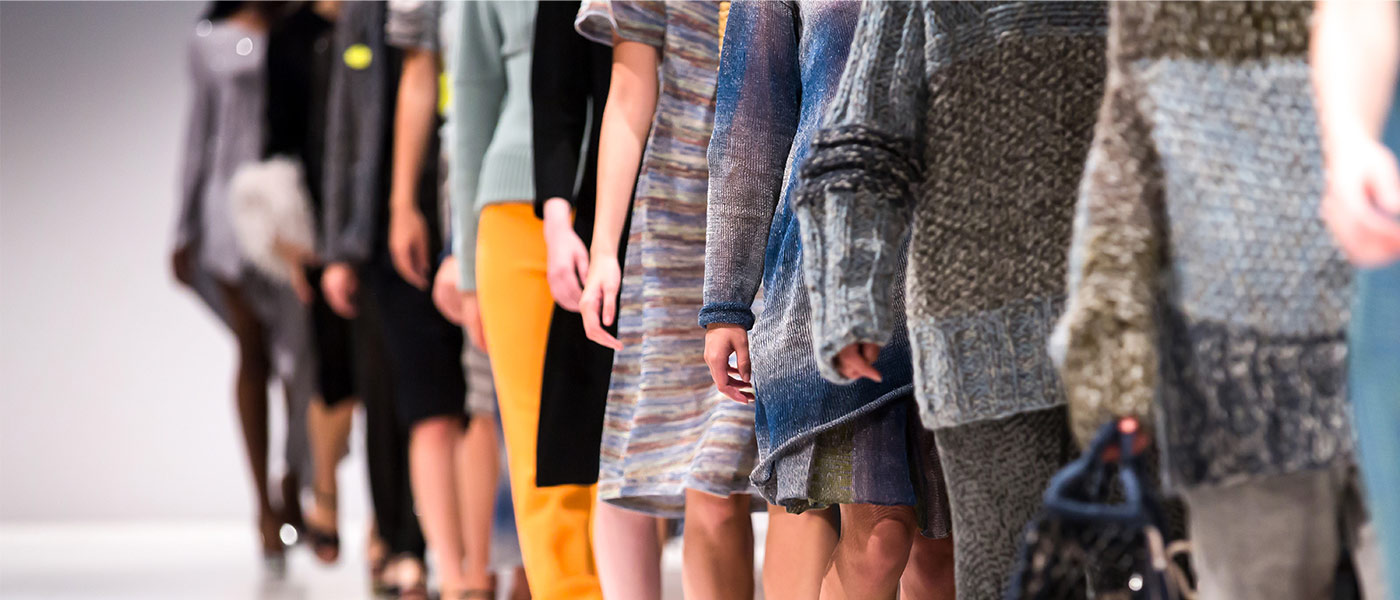 Shine is always on the look out for women and men to works as promotional staff and models, supporting major sales and brand marketing campaigns in Yorkshire, London and Miami.
We are proud of our reputation as a friendly and fair agency. We do not charge a sign-up fee and we do not encourage you to purchase an expensive portfolio from Shine or our associates. If you join Shine it will be because we truly believe we can find you work and we will match you to potential assignments based on our first hand knowledge of your strengths and our clients' needs.
If you have an outgoing personality and looks that shine, and you don't want the routine of a 9 'til 5 job, then just submit your details to the relevant office and one of the Shine team will be in touch to arrange a possible casting.
Please note that only successful applicants will be contacted within 7 working days and all information you provide will not be passed onto any third parties.
If you have any problem sending your application with the form provided, please email your images and your details to: castings@shinemodelmanagement.com