About Shine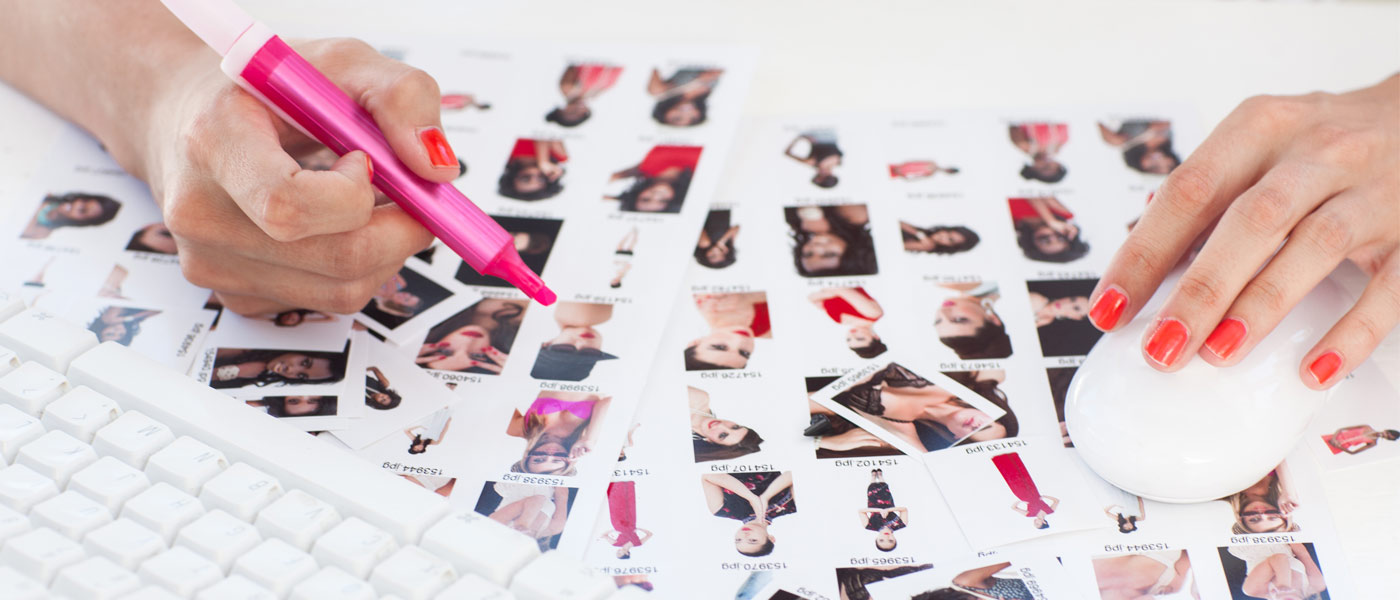 After recognising a niche in the market for a new and vibrant modeling agency in the North of England, Shine was established in 2006 to supply runway models, editorial and commerical models for photographic shoots and promotional models to advertising firms and clients alike.
Founder and Managing Director, Emily McCarthy states, "I had found that if you wanted good calibre models you had to look outside the region to agencies who did not know the local talent or who charged over the odds for travel fees. Shine's mission is to represent and supply the finest modeling talent in each region to an enviable list of clients." 
Word of Shine's reputation spread rapidly. Shine's careful, dedicated and fair approach meant that in 2010 Shine opened its second UK office in Greater London. Continuing the firm aim and promise of maintaining the well earned, honest and fair reputation whilst expansion and growth continued. After entering the market overseas in the United States, Shine opened its office in Miami in 2011. Emma Ramsey, Shine's Miami Vice President promises to stay committed to their values and beliefs that set this agency apart from the rest.
The Difference; The Shine Promise:
Integrity: The modeling agency industry has a poor reputation, and often deservedly so. Since its inception, Shine decided to never charge models to join the agency or exploit young talent in the quest for success.
Ethics: Shine represents models and promotional staff of all size, shape, colour and background. Recognising that the real world doesn't always want size zero girls, in 2008 the Call for Curves campaign was launched, receiving nationwide acclaim.
Attention to Detail: Every campaign is personally managed by one of the Shine team; clients frequently say that Shine's attention to detail makes each of their campaigns so successful.
Personal Approach: Meeting and getting to know each model personally is Shine's way of knowing that the model that is booked is the very best for each individual client.
Emily McCarthy
- Founder and Managing Director, Shine Model Management +44 (0)7786 366116