About Shine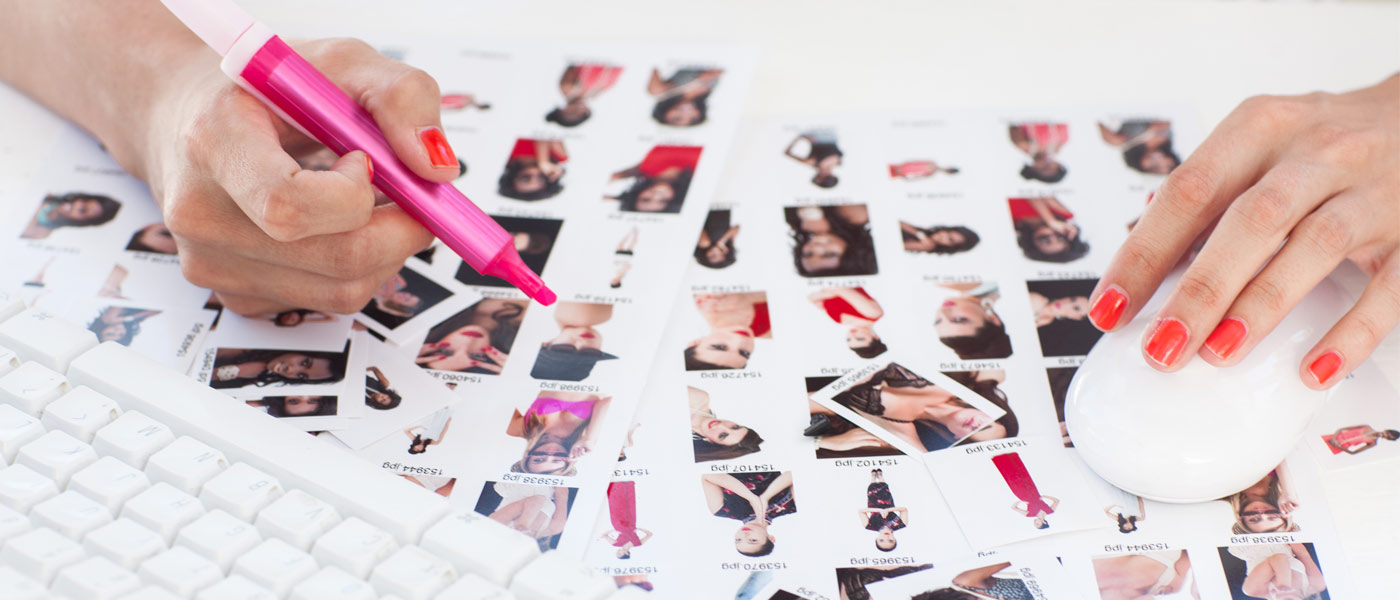 After recognising a need in the market for a progressive and vibrant modelling agency based in the United Kingdom, that could service both Europe and the United States, Shine Model Management was established in 2006.  With an extensive portfolio of editorial and commercial models available for runway, photographic shoots, and promotional appearances. 
Founder and managing director, Emily McCarthy believes that, "in order to find good calibre models you need to work with an agency that has the reach, deep knowledge and understanding of the global, national and local modelling talent." Shine's mission is to represent and provide the finest modelling talent to best meet clients needs.
Shine has established a world-renowned reputation for providing excellent service, fair treatment and consistent talent. With a careful, dedicated and honest approach, Shine has expanded into new markets across the U.K and U.S. Continuing the agencies aim and promise of maintaining its honest and fair reputation while growing and nurturing talent, Shine has worked with 700 models and over 4,000 clients. After entering the market overseas in Miami in 2011, Shine has since opened offices in Atlanta, Chicago, Los Angeles, New York and San Francisco. 
The Difference; The Shine Promise:
Integrity: The modeling agency industry has a poor reputation, and often deservedly so. Since its inception, Shine decided to never charge models to join the agency or exploit young talent in the quest for success.
Ethics: Shine represents models and promotional staff of all sizes, shapes, colours and backgrounds. Our models are treated fairly and with respect.   
Attention to detail: Every campaign is personally managed by a member of the Shine team; clients frequently say that Shine's attention to detail makes each of their campaigns such a success.
Personal approach: Meeting and getting to know each model personally is Shine's way of knowing that each model that is booked is the very best for each individual client.
Emily McCarthy
Founder and managing director, Shine Model Management +1 718 866 6250 emily@shinemodelmanagement.com